CSI Community Organic Farm
CSI has founded a community farm on 1.5 acres at the back of the synagogue's property! The space and programs developed around the farm will provide opportunities for the community in many ways. A Farm Committee has formed and a fund has been created to help support the farm. Growing beds are available for planting, and the spaces will be available for many uses and programs. Fresh vegetables, herbs, fruit trees, berries, and flowers will be grown for sale at local restaurants, for synagogue programs, and for donation to a local food bank. The space is a unique outdoor setting that is beautiful, inspiring, and productive, and which allows members to connect and interact in many formal and informal new ways. It provides something for everyone! The farm and associated programs will help to bring forth many important Jewish traditions and values related to ecology, agriculture, nutrition, healing/health, well-being, spiritual connection, social and environmental justice, and the benefits of productive physical work.
Organic Farm Garden Bed Rentals
Growing beds are now available for planting! Join your fellow CSI gardeners. Rent a bed for yourself and your family, or split it with friends and neighbors. It's a fun activity for the whole family.
The attached form requires you to be logged in. Please login using the form below:
CSI Farm Recipes
Have a good recipe you'd like to share? Send it to CSIFarmRecipes@csibriarcliff.org and we will share it here! You can share a link, photo of a hand-written recipe, or write it out in the email.
CSI Farm Recipes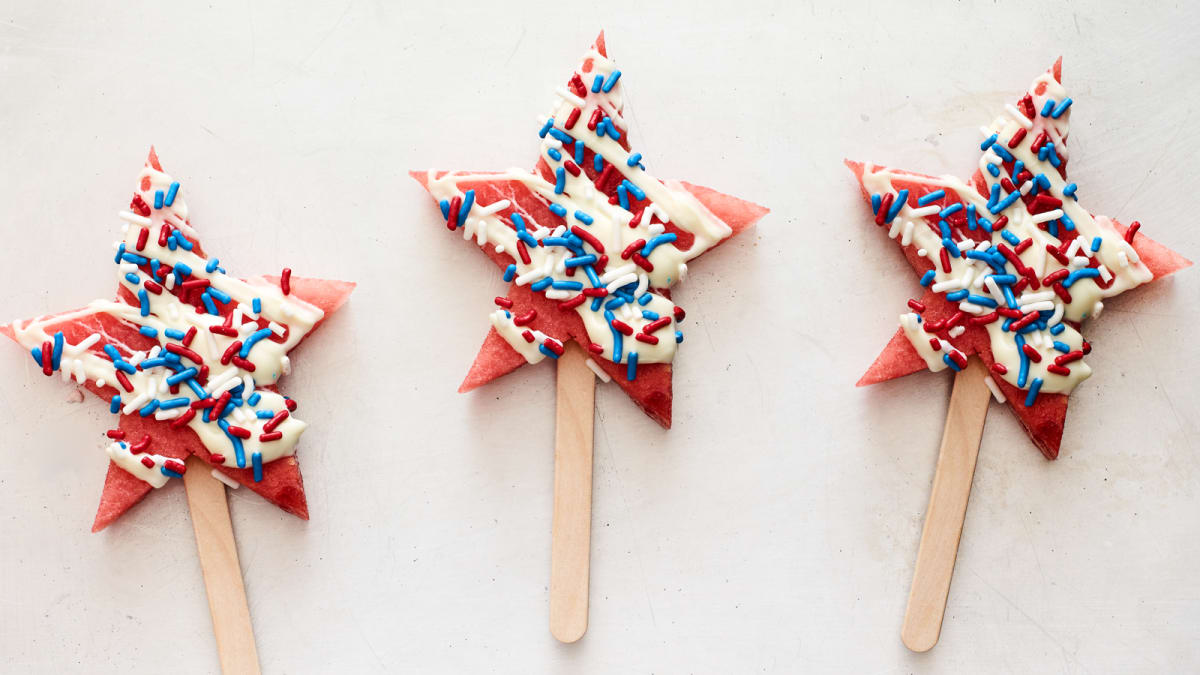 Gluten Free
Watermelon Pops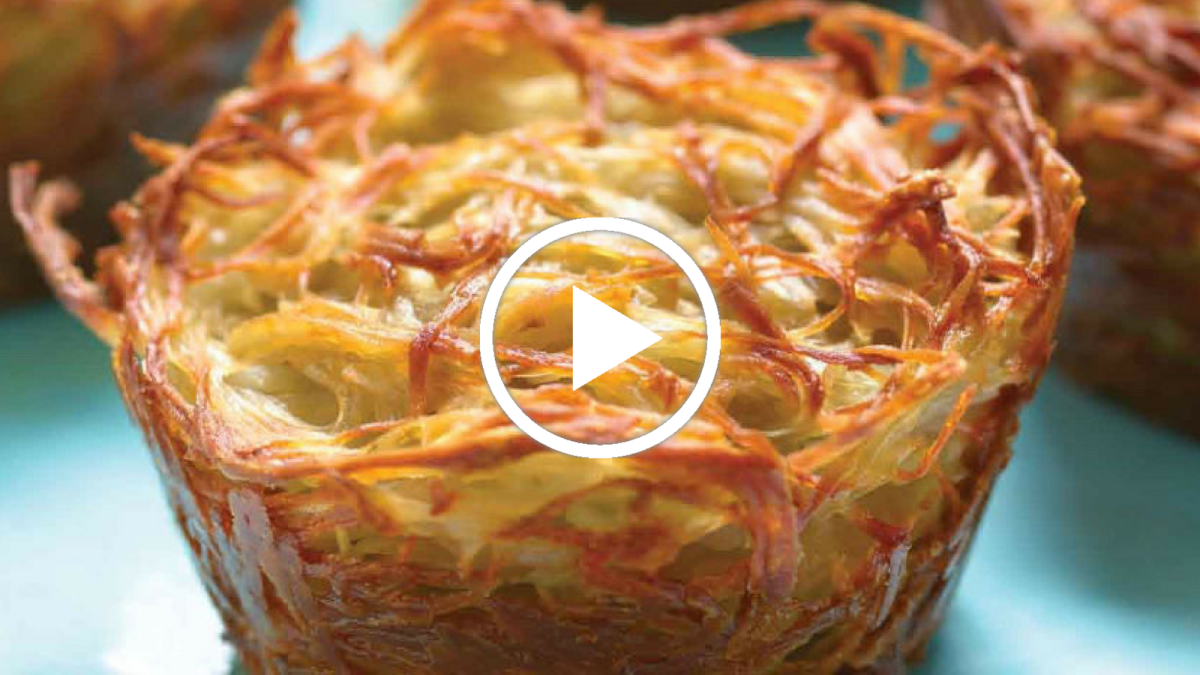 Shabbat Recipes
Potato Kugel Cups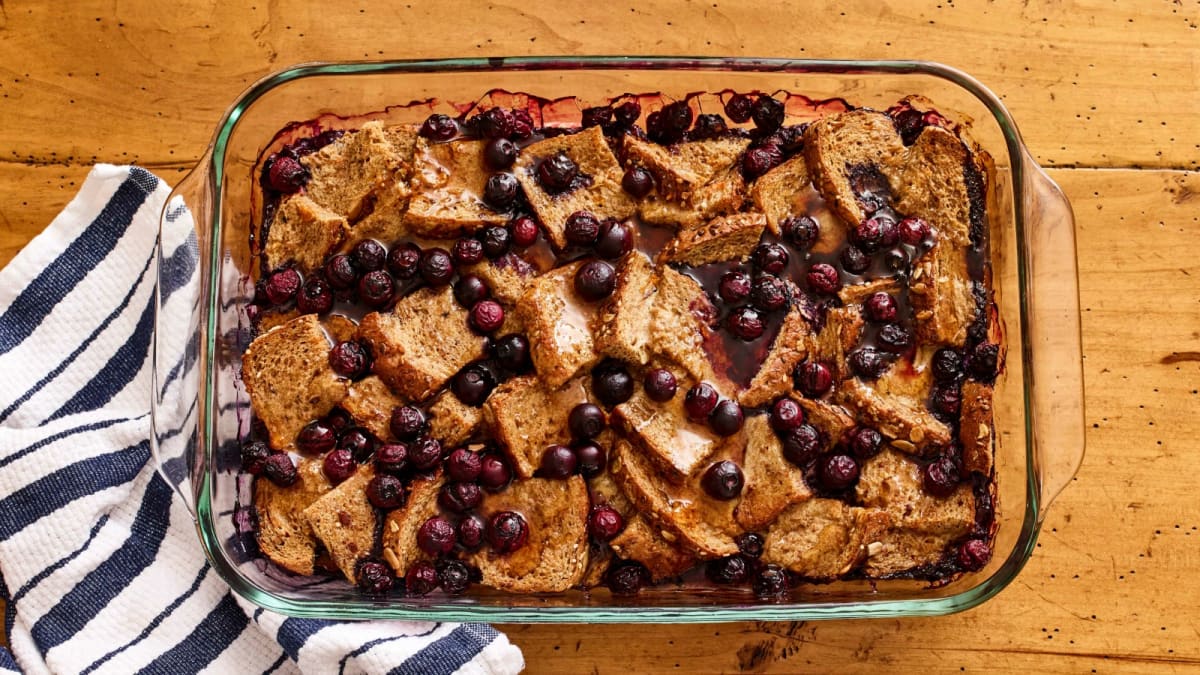 Meal Type
Healthy French Toast Casserole
Sat, September 23 2023 8 Tishrei 5784